Eating out? Go ahead and bring the kids! Here's a roundup of family-friendly restaurants in Kansas City.
Dining out with the kids doesn't have to mean another trip to McDonalds. Kansas City is home to dozens of kid-friendly restaurants with meal options that will delight even the pickiest of eaters. Aside from kid favorites like pizza and burgers, families can enjoy mouth-watering dishes like smoked BBQ, grilled salmon, and filet mignon. The following Kansas City restaurants cater to children and provide a fun, family-friendly atmosphere.

Located in the Crown Center shopping mall, Crayola Café is a quirky eatery serving families in a colorful, playful space. If the crayon motif doesn't catch your child's eye, the menu will. There's truly something for everyone, from chicken fingers and fries to macaroni and cheese. For those extra picky eaters, the café even offers peanut butter and jelly sandwiches.
Don't worry mom and dad, there's something for you too. Experienced diners can enjoy pasta, salads, fish, burgers, and several chicken selections.

Who doesn't love a hot slice of pizza? Minsky's Pizza has been repeatedly voted as "Kansas City's Best Pizza," making it a must-try in my book. The savory pies contain hand-rolled dough topped with generous portions of lean meats, fresh-cut veggies, and aromatic herbs.
Of course, you can't forget the cheese. Minsky's uses 100 percent Wisconsin mozzarella. They even have gluten-free pizza for children with gluten allergies.

Fritz's has been serving up American comfort food since 1954. While it may seem like your ordinary restaurant at first glance, the entertainment factor is superb. Pile the kids in the table and use the on-site telephone to order your food. When it's ready, your meals will arrive to your table via an overhead train.
Your children will love seeing their food chug along on train delivery cars. Adults are sure to get a kick out of it too.

You can't go wrong with a good burger and fries. Tay's Burger Shack in North Kansas City is your source for locally-sourced, grass-fed hamburgers and hand-cut French fries. While burgers generally have a bad rep, the organic beef is actually good for kiddos due to the absence of artificial hormones and antibiotics. Even the napkins are made of recycled paper.
The servers at Tay's are warm and friendly and there are plenty of booths and tables to accommodate large families.

Kate's Kitchen is all about family. The restaurant serves breakfast and lunch every day of the week using only the freshest ingredients available. Each dish is made from scratch, from the oversized burritos to the three-egg omelets, served with toast and potatoes. Kids can choose from breakfast sandwiches, pancakes, French toast, waffles, or cinnamon rolls for breakfast, or options like sandwiches, wraps, or chicken fingers for lunch.
The family-owned restaurant is run by Dave and Kelly Hendrix who got inspiration to open the establishment from their daughter Kate. Stop in for a bite and a friendly smile.

Q39 is a fun and contemporary restaurant with an urban, rustic feel. They offer some of the best BBQ in the area and have the trophies to prove it. Each dish is created from scratch by classically-trained Chef Rob Magee. On the lunch and dinner menus mom and dad will find their favorites like bacon wrapped shrimp, BBQ veggie burgers, and pulled pork tacos.
The kids menu offers a selection of fun, kid-approved meals, such as Gooey Mac 'N Cheese served with French fries or apple sauce, and a "Build Your Own" BBQ Sandwich with your child's choice of pork, brisket, or chicken.

If Chinese food is more up your family's alley, try Bo Lings. The family ran resturant has an extensive menu served in a clean, relaxed atmosphere. Bo Lings offers a Daily Dim Sum menu, sushi, a Noodle Bar, and a beautiful banquet room that can accommodate up to 60 people.
With the kids in tow, stop in for lunch or dinner. The restaurant also accommodates families with allergies and special diets.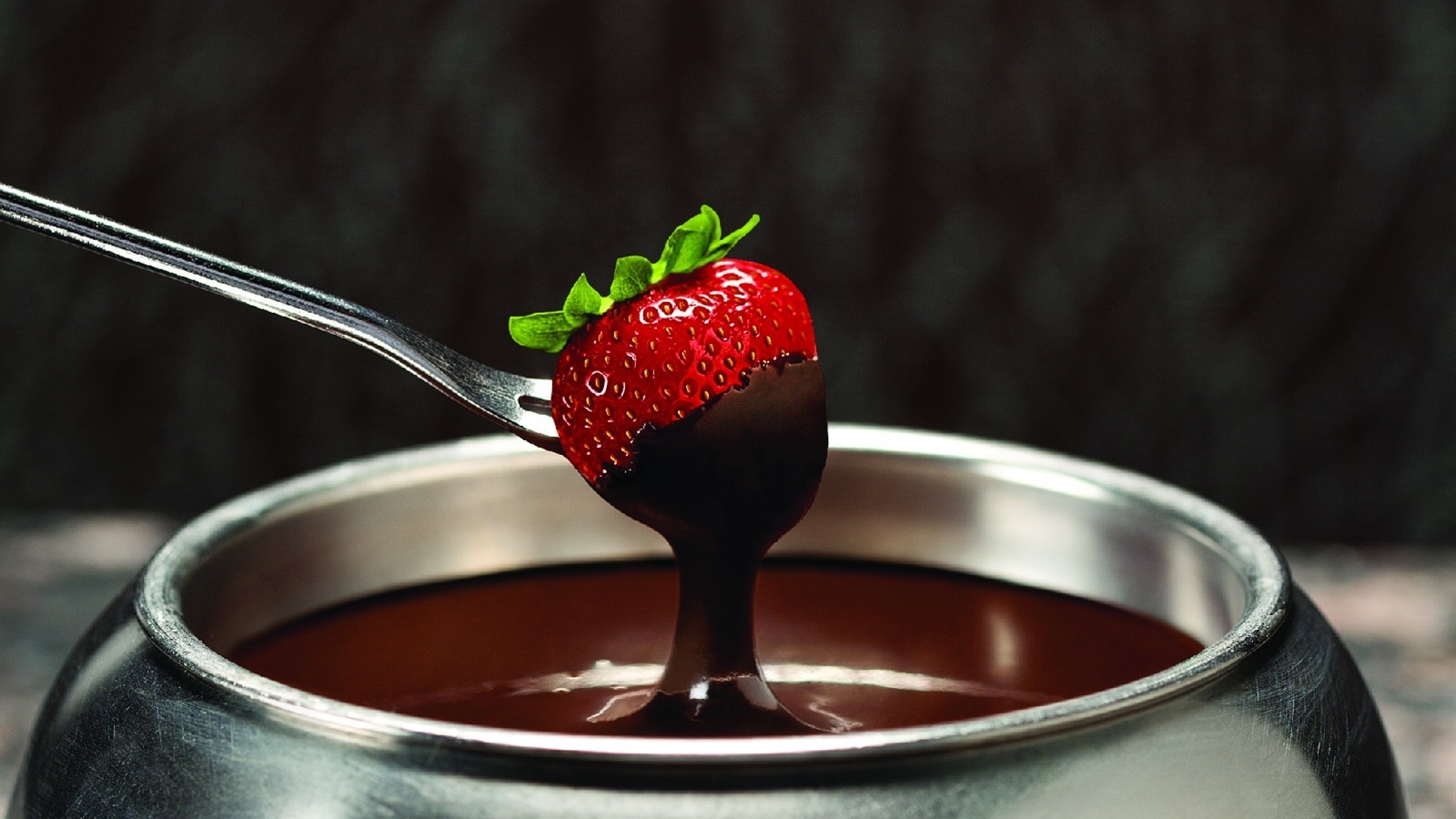 At The Melting Pot, the whole family can experience gourmet fondue. This interactive dining experience encourages conversation, laughter, and quality time while munching on savory entrees, artisan cheeses, fresh salads, and indulgent desserts. If your kids like to dip their food, then they'll love this fondue restaurant. Dip everything from bread to fresh veggies in award-winning cheeses.
Cheese isn't the only thing they melt. Children will love dipping brownies, marshmallow treats, fresh strawberries, and other desserts in the melted chocolate fondue.
It can be tough to find a family-friendly restaurant outside of fast food chains and greasy diners. Fortunately, Kansas City has many excellent options. Encourage your little ones to expand their palate by tasting new and interesting foods.